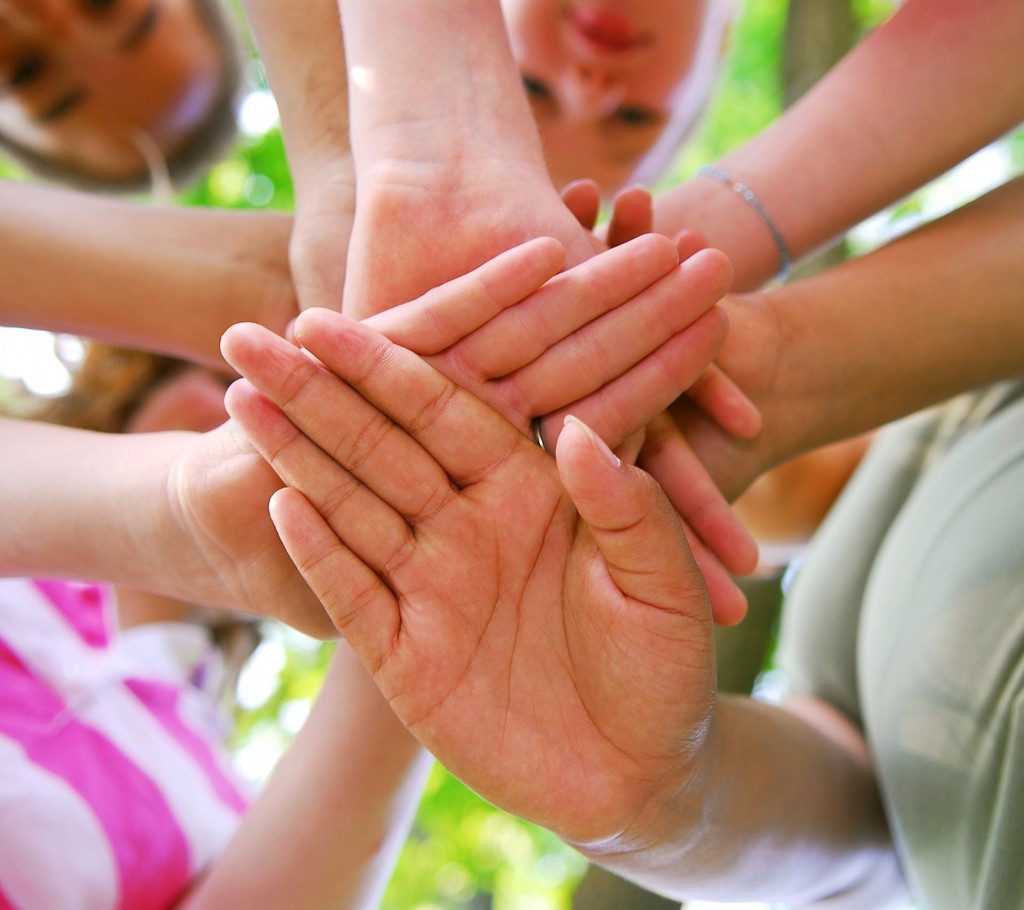 The Relay for Life is a cornerstone fundraising event organized by the American Cancer Society. This overnight walk/run event is sure to challenge and inspire.
It's also a great way to support the fight against cancer.
Relay for Life brings 4 million people together each year across 20 countries to fight against cancer with funds to promote awareness, research and treatment.
What to expect
Relay for Life is an overnight event, often stretching for 24 hours in total, and usually takes place on a running track. Teams work together to keep a representative walking or running on the track at all times during the event—because cancer never sleeps.
Meanwhile, participants and supporters camp out along the sidelines as they celebrate survivors, remember those lost, and fight back by raising awareness and funds for the cause.
Take a lap
Every Relay for Life event starts with three walks around the track. The first lap is a Survivor Lap—cancer survivors are invited to walk together around the track to celebrate that they have overcome the disease. For the second lap, caregivers for cancer patients are honored as they walk together. In the third lap, all team members are invited to take to the track to kick off the Relay together. 
Other traditions
The Relay for Life is more than a fitness accomplishment—it challenges and inspires. Throughout the night, teams and others support the walkers while partaking in family games, activites and entertainment.
One popular activity that often takes place during a Relay for Life event is a Luminaria Ceremony. During this nighttime activity, participants light candles and/or luminaria bags to remember those who passed away from cancer, as well as those who are fighting it now.
The event closes with the Fight Back Ceremony. During this closing ceremony, All team members take a final lap together, and pledge to take action to raise awareness and funds for cancer research, treatments and prevention.
Help fight back against cancer
With events in more than 5,200 communities all over teh world each year, Relay for Life raises over $400 million annually for American Cancer Society's life-saving work to prevent and treat cancers of all kinds.
Are you ready to Relay? Find a Relay for Life event near you here.