About 1 in 68 children have been identified with autism spectrum disorder (ASD) according to the Centers for Disease Control and Prevention (CDC).
ASD is a developmental disability that causes social, communication and behavioral challenges. The degree of these challenges can vary widely person to person, depending where they fall on the spectrum.
To date, there is no known cause and no cure. However, with therapy and treatments, individuals with ASD can live full, meaningful lives.
Why Spread Awareness?
There is a stigma around ASD that causes some to stereotype, avoid or even bully individuals with ASD. Negative stereotypes about the abilities and disabilities associated with ASD can make it harder for individuals on the spectrum to find jobs, join in social situations, and live the full lives they are capable of and deserve.
When you support autism awareness, you promote a better understanding of what ASD is, what those on the spectrum need in terms of therapy and support, and stave off these negative associations. You also help promote and fund research that could help scientists gain a better understand of how to prevent and treat ASD.
Sport Your Support
With such good reasons to wear your autism awareness support, why not get started now?
Here are some t-shirts that promote autism awareness: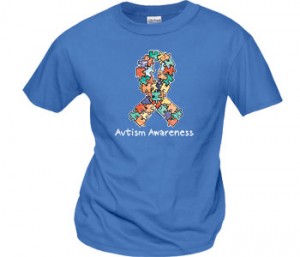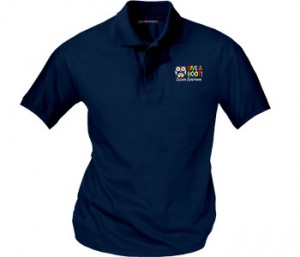 Check out more Autism Awareness tees.
Autism Awareness Matters
Therapy, treatment and care for individuals with ASD is estimated at $90 million each year, and is only expected to rise dramatically. But with early intervention, the cost of this care can decrease significantly—and also gives the individual receiving the treatment an opportunity of a better, fuller life.
When you spread autism awareness, you help more people understand it better and help raise funds to prevent and treat autism in the future.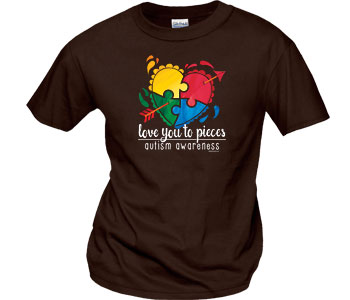 Check out our limited time Autism Awareness design, available until January 7th!